Fast and easy way from potential cooperation to long-term partnership
MHV BUILDERS OU
Fashion Industry Expert
About us
MHV BUILDERS OU is located in Tallinn, Estonia. The company is a part of the Clothing Stores industry. MHV BUILDERS OU has 10 employees and generates sales of 5,68 million USD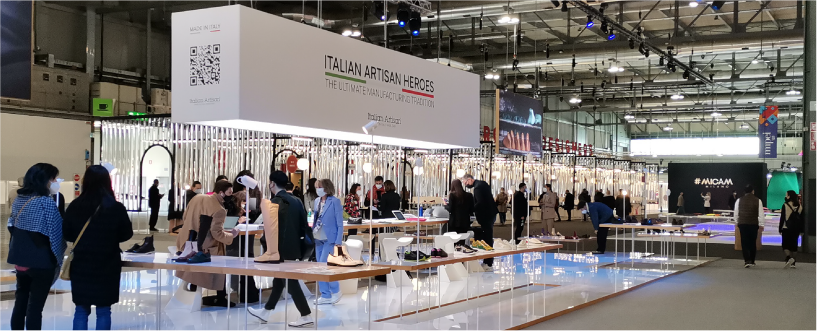 Participation in exhibitions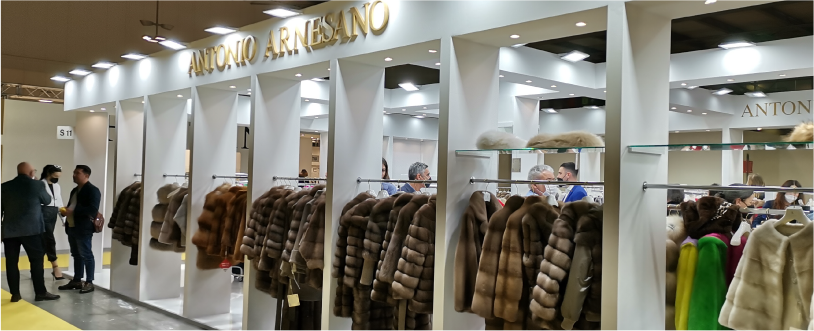 Always on trend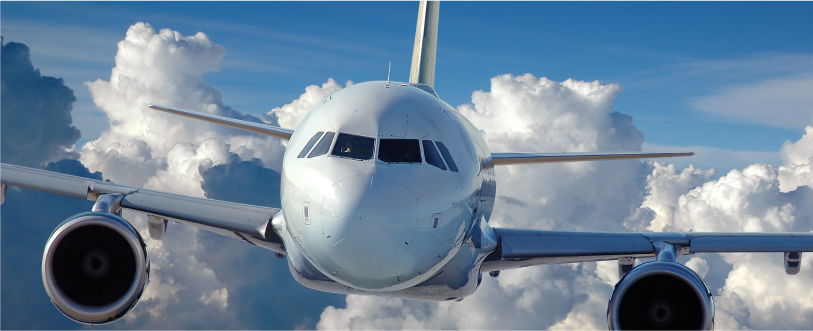 Speed and accuracy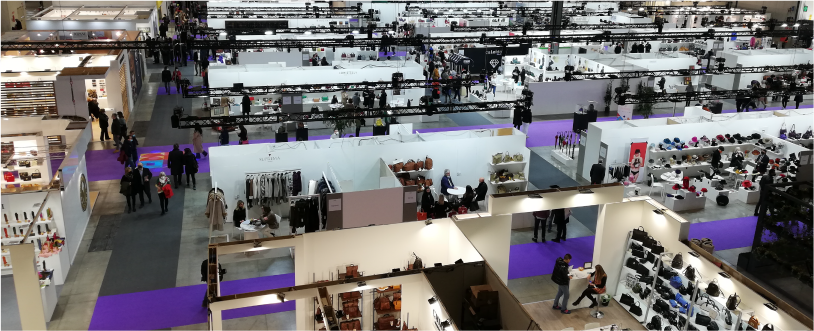 Huge selection
Company Description
ANNUAL SALES 2020 $5.68 million USD
Close cooperation with companies on all continents and partners all over the world enables us to provide a full scope of professional services to our Сustomers
Advantages
Terms
All works are performed within the time specified in the contract
Quality
Due to company's high reliability rating in all aspects, we have a lot of regular customers
Highly qualified professionals
With long experience in industry
One of the activities of the company is the supply of furniture fittings and furniture accessories. The most important part of our assortment is a huge selection of components, accessories for furniture, bathrooms and kitchens, from the world's leading manufacturers: Permo, Schuco, Nomet, Gamet, etc.
Our advantages are reasonable prices, promotional offers, prompt service. Our experts pay special attention to the quality of the products offered and the timing of their delivery, and a large selection of furniture fittings helps to be closer to our customers.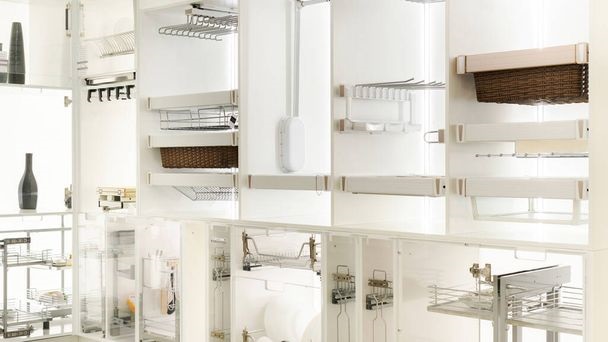 MHV BUILDERS is one of the leading suppliers of furniture components and hardware.